Welcome to the Dental Offices of Dr. Archana Pimple, DDS.
It is very essential to keep your Teeth and Gums Healthy. Do you know most insurance plans cover routine dental cleaning two times in a year (i.e every 6 months) for all members in your family? Are you using this Preventive Dental service?
We would like to schedule your appointment to maximize your insurance benefits. Call us (714) 832 8420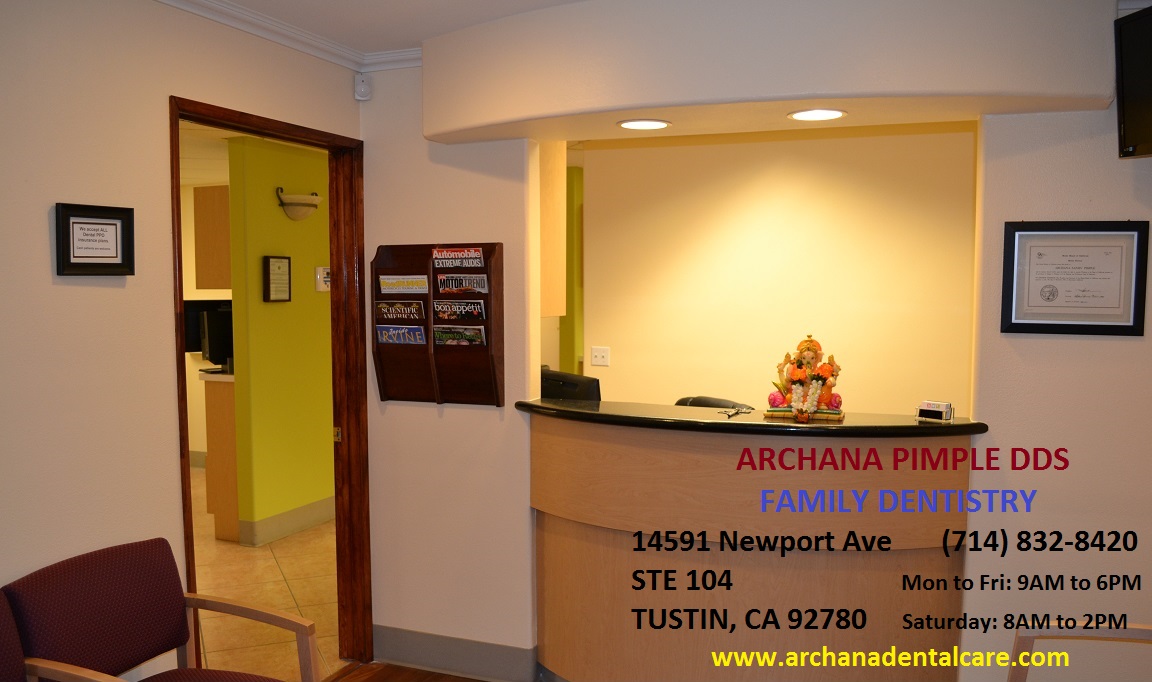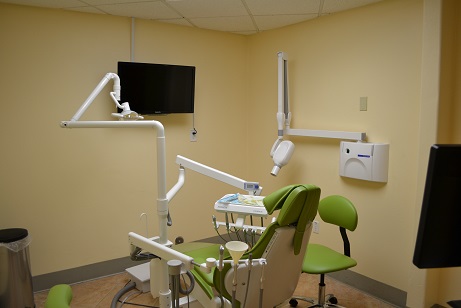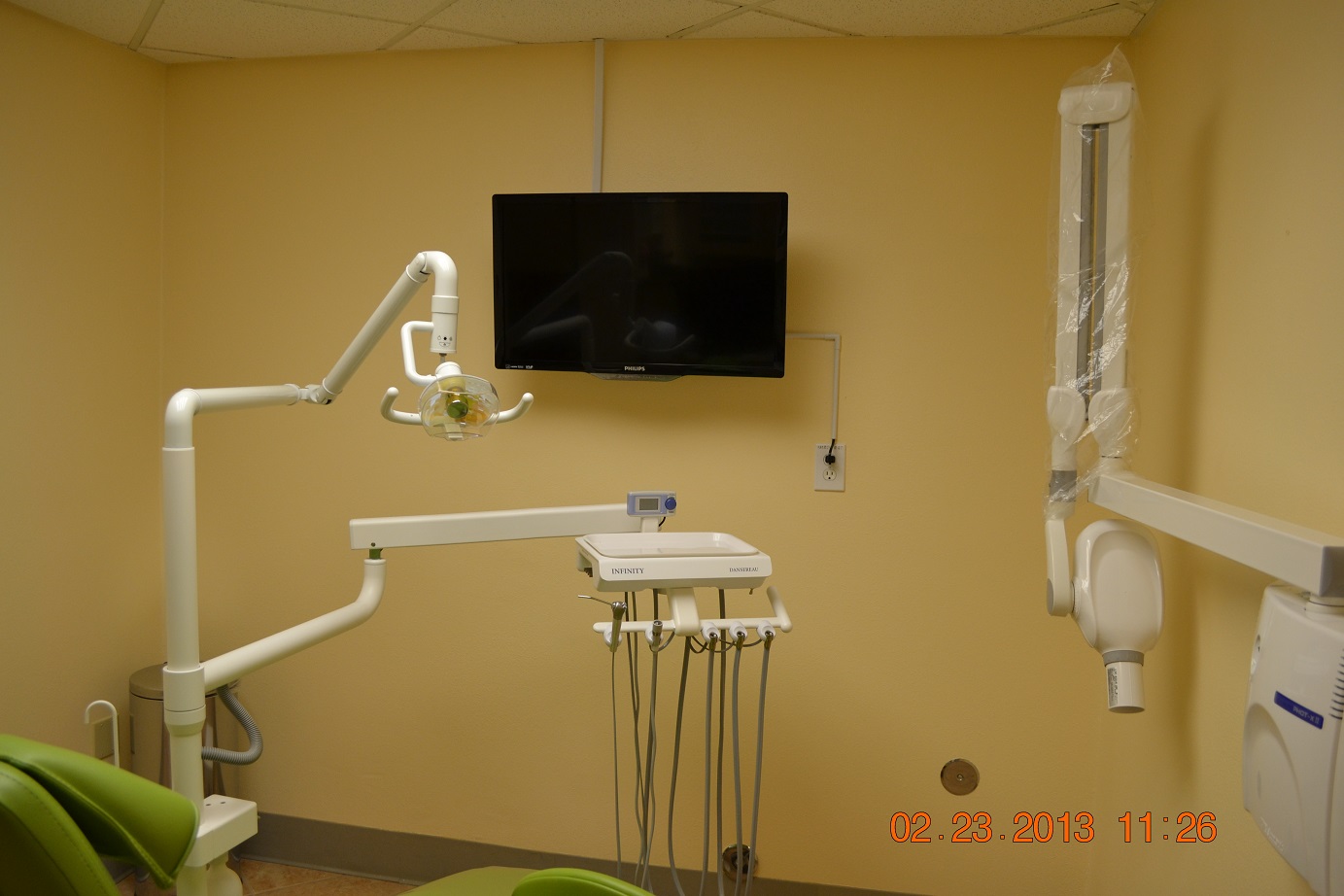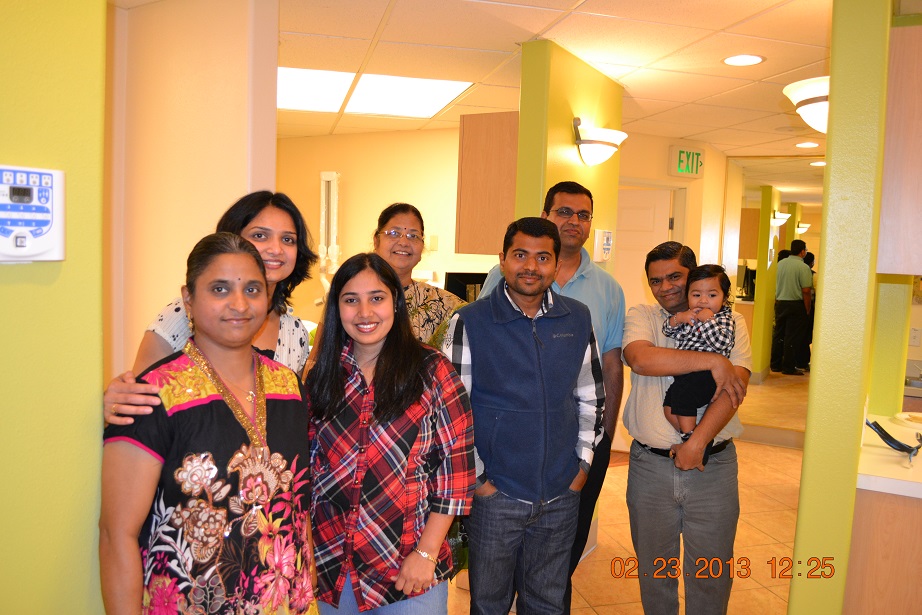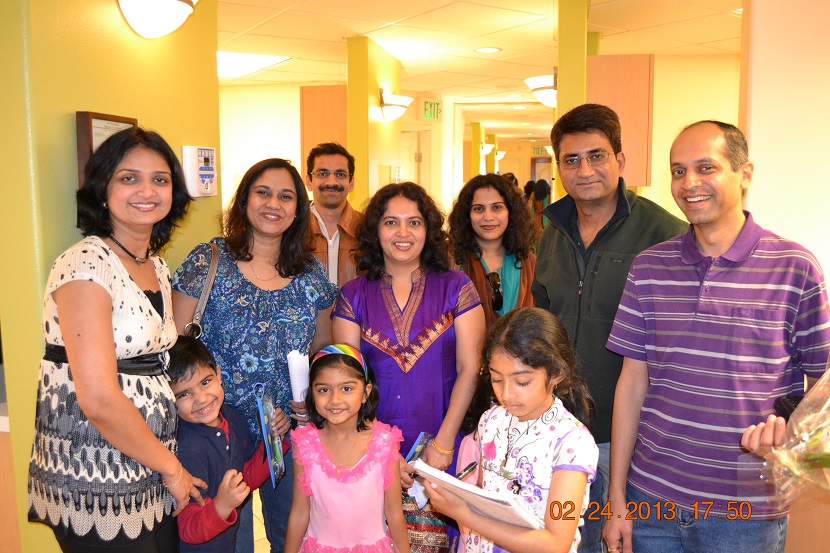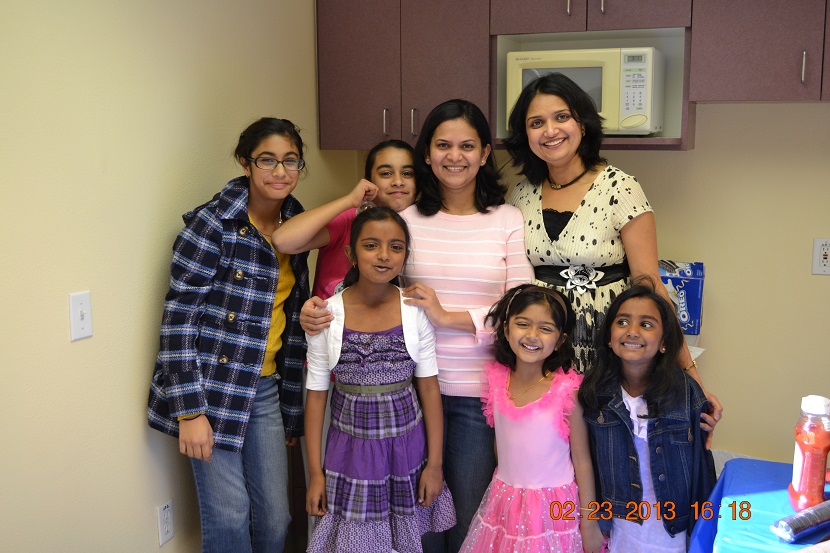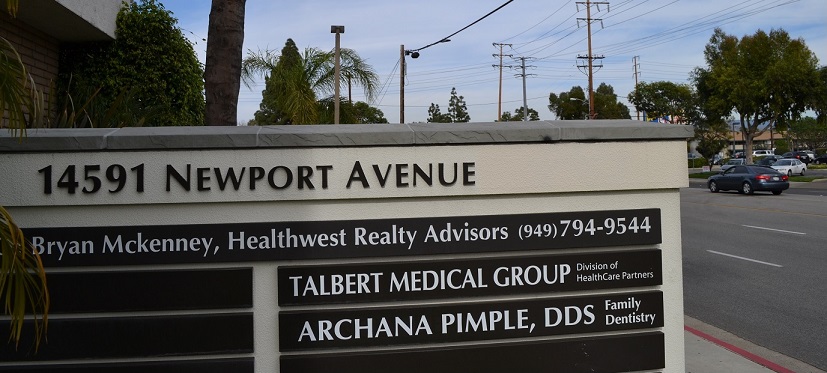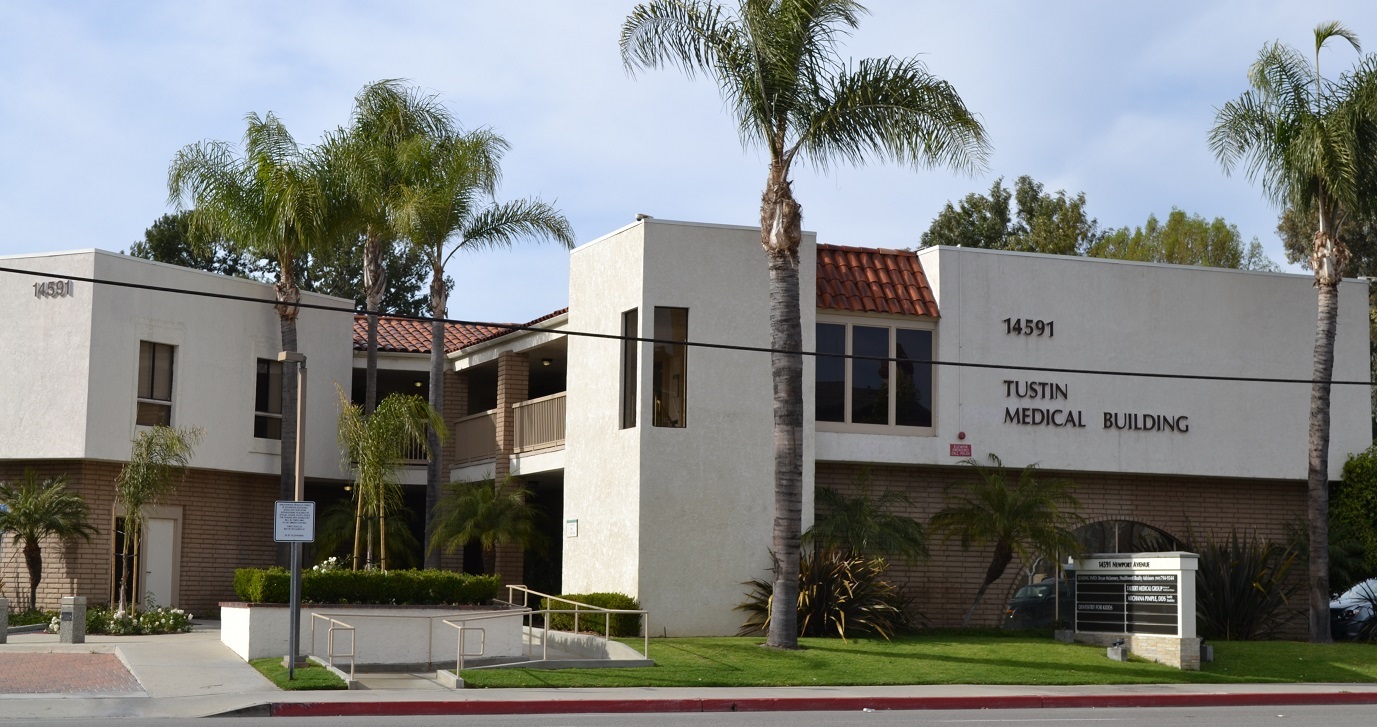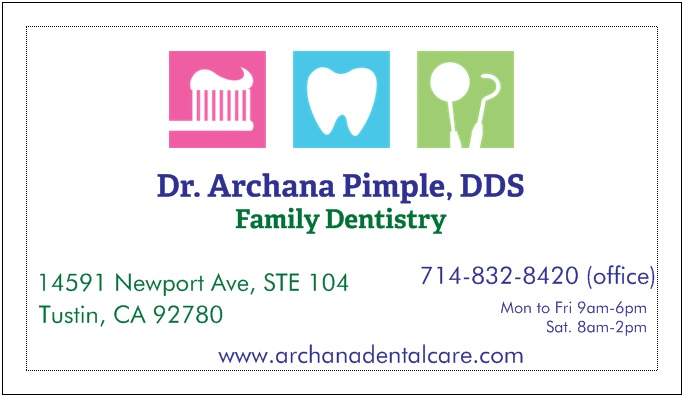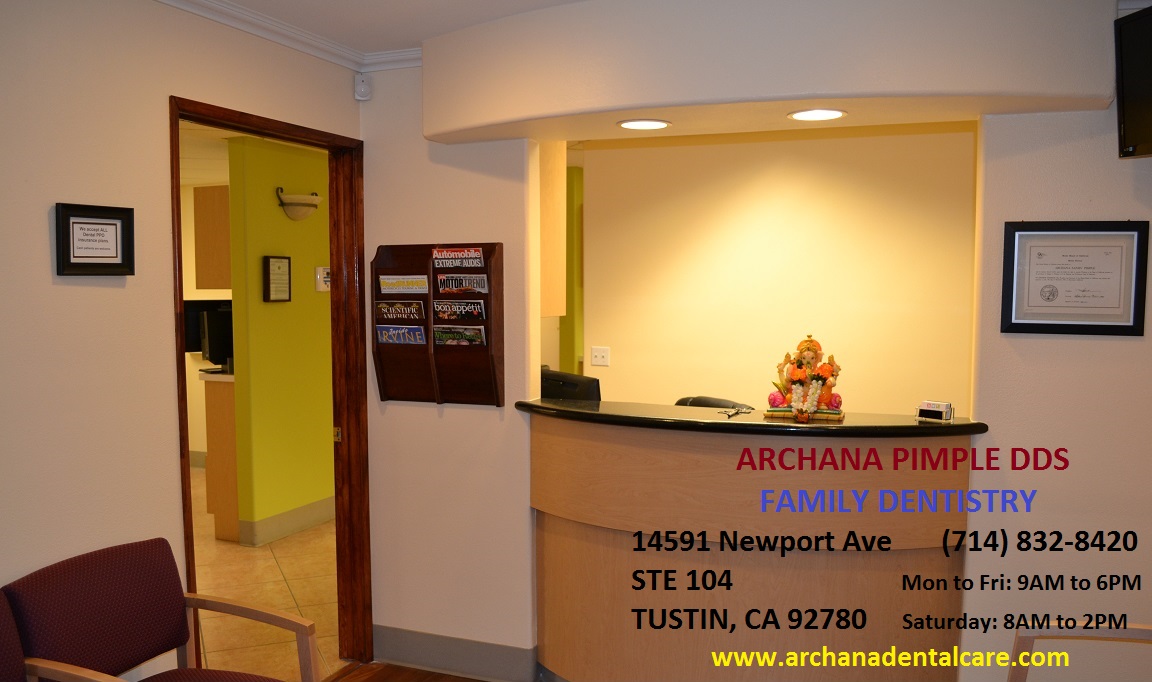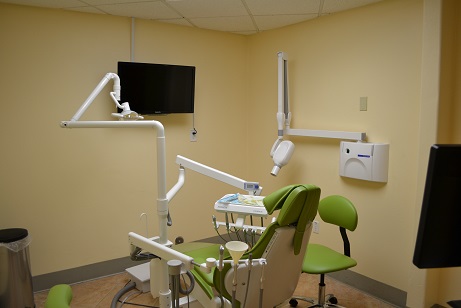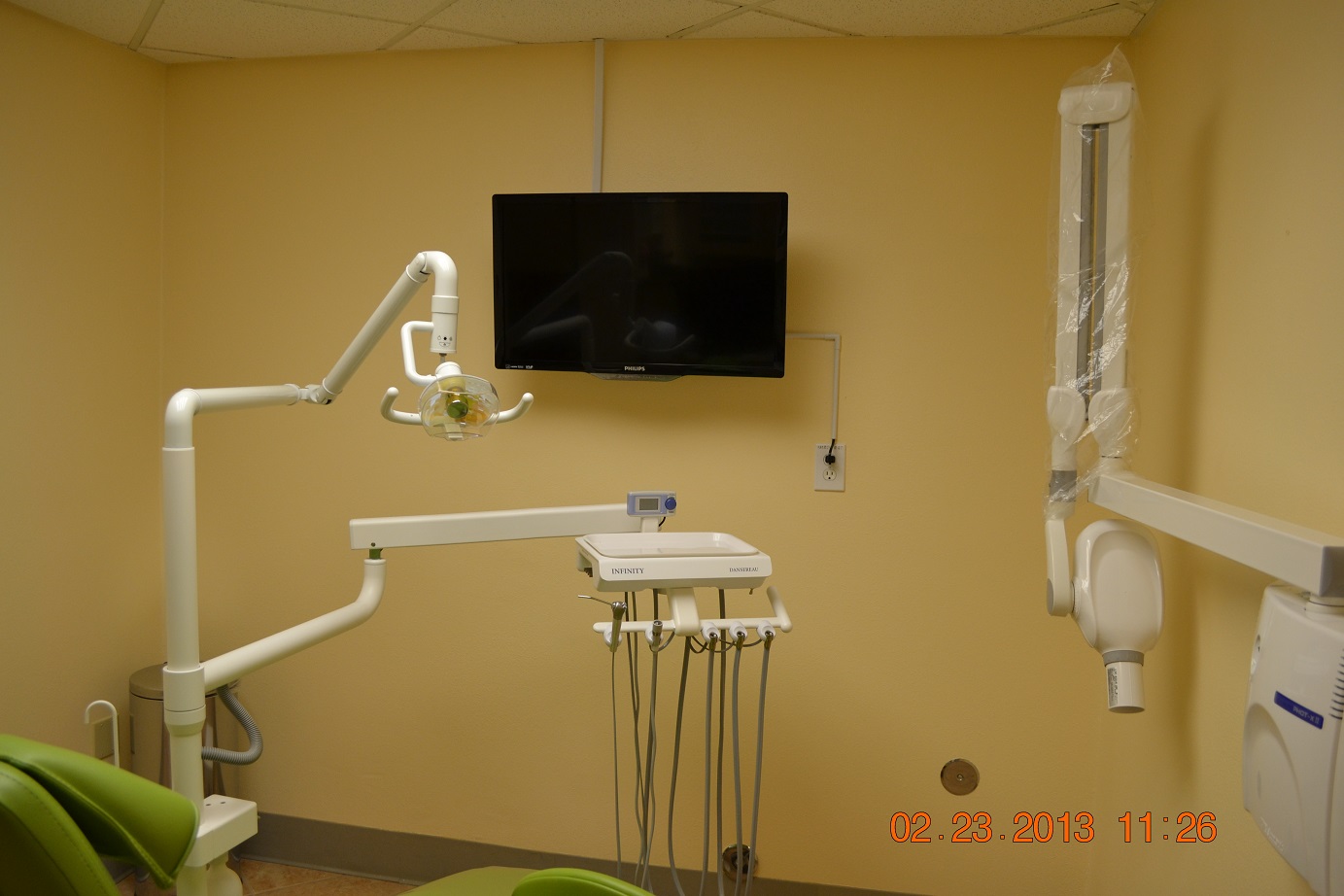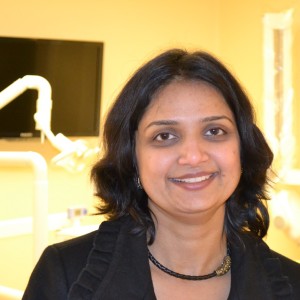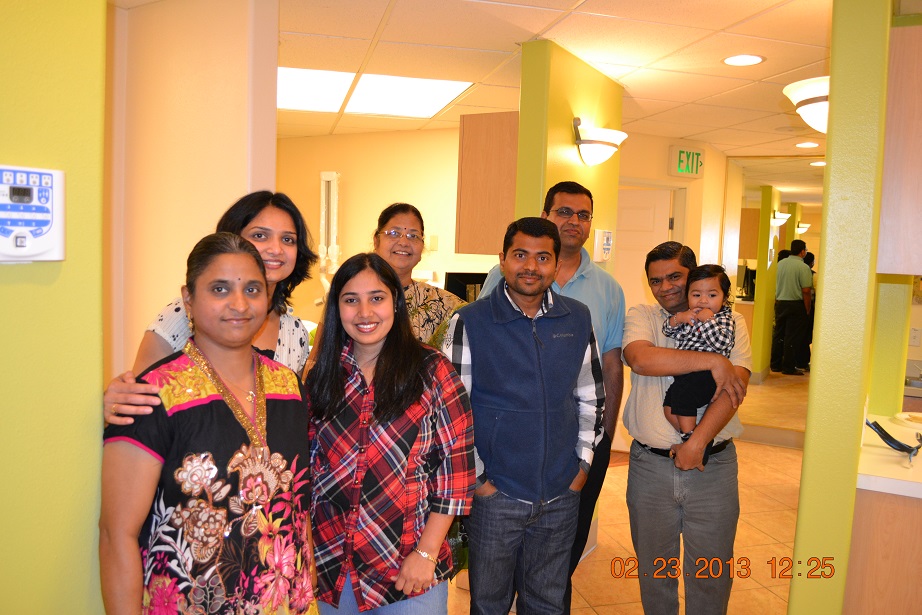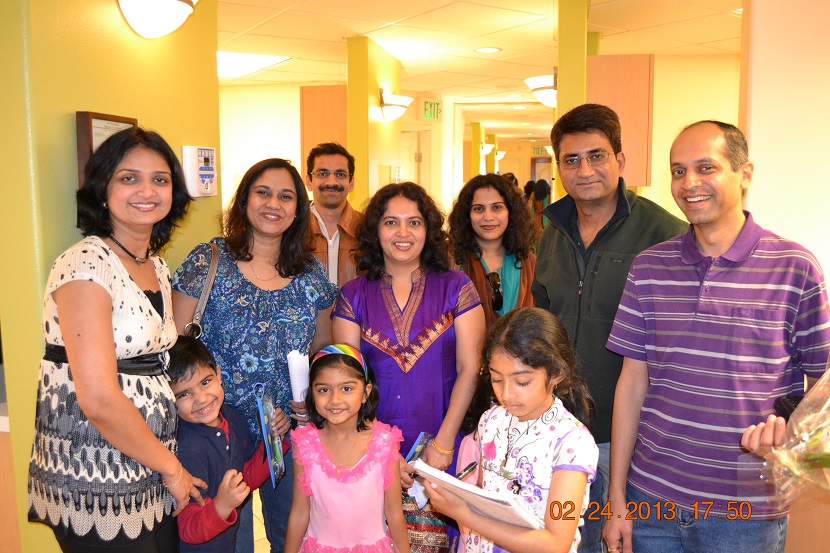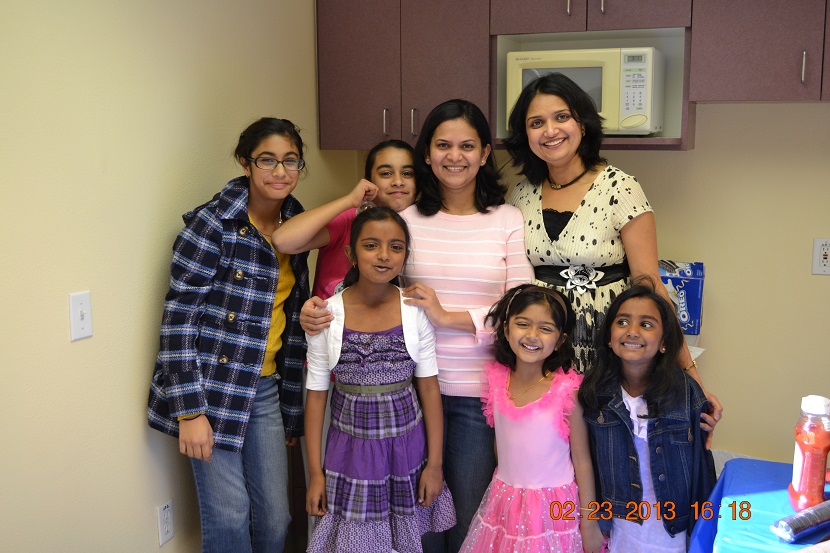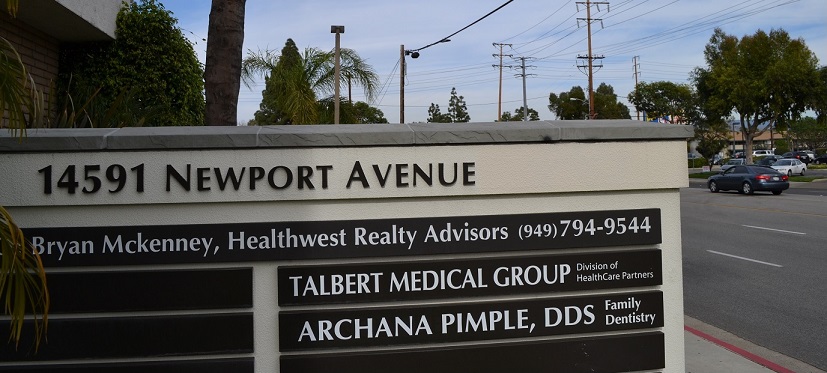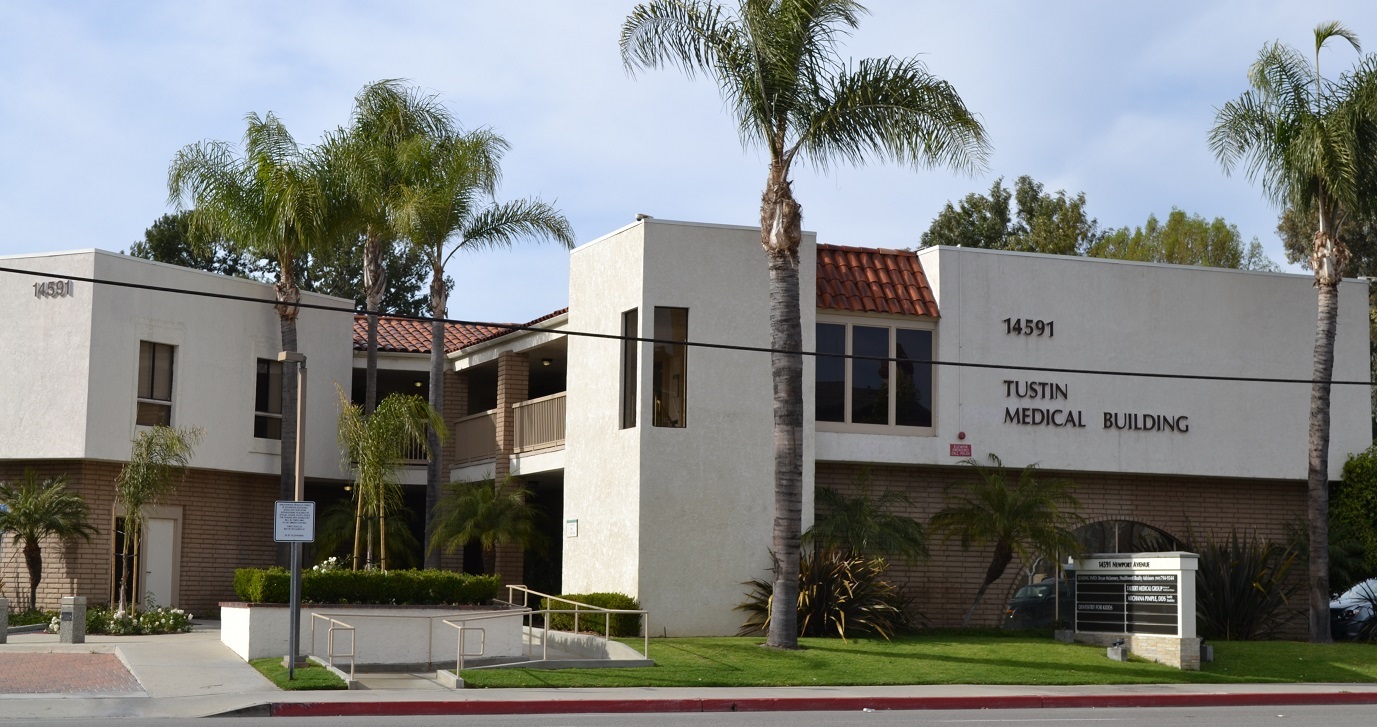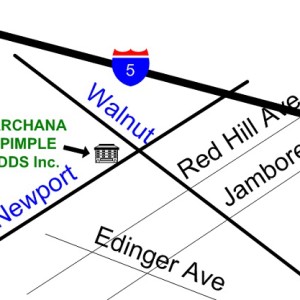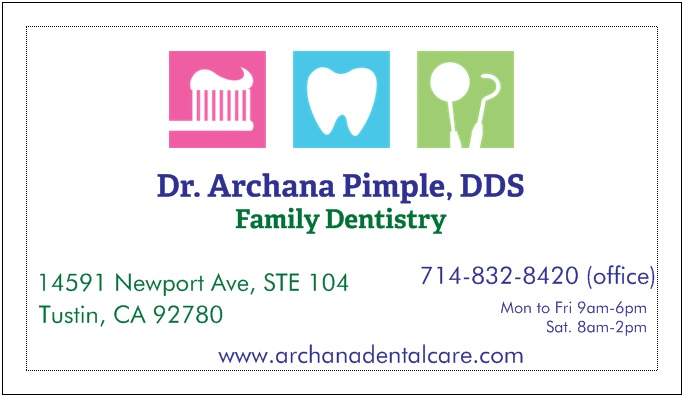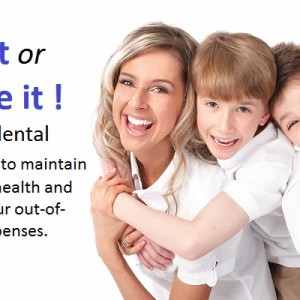 Ultimate Responsive Image Slider Plugin Powered By Weblizar
Archana Pimple, DDS, INC.
Office Hours
Monday 9:00am to 6:00pm
Tuesday 9:00am to 6:00pm
Wednesday closed
Thursday 9:00am to 2:00pm
Friday 9:00am to 6:00pm
Saturday 8:00am to 2:00pm   24Hrs Emergency service.

We accept All PPO insurance plans, Medi-Cal and Cash patients.
Aetna, Anthem, Assurant, Blue Cross, Blue Shield, Cigna, Delta Dental, UnitedHealthCare, Pacificare, United Concordia, MetLife, Guardian, DentiCal, MediCal and many more PPO plans.
Our dental office is official Denti-Cal/Medi-Cal provider.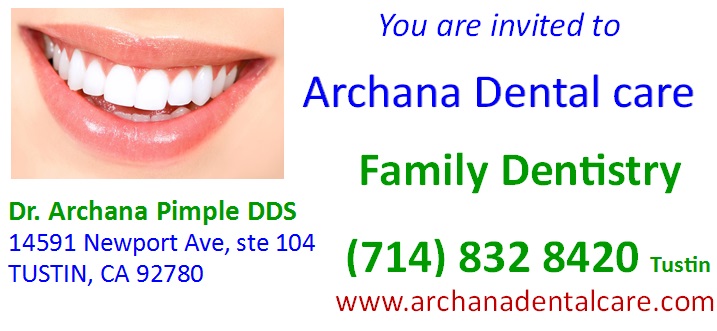 ga('create', 'UA-55121606-1', 'auto');
ga('send', 'pageview');